ORIGINAL, AUTHENTIC, ETHICAL
Jens Collection works with traditional weavers and artisans in the mountains of Northern Thailand and villages in Turkey to create modern and beautiful handwoven decor for your home. 
Boho Collection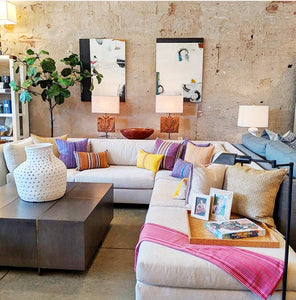 We are in love with our fun, soft, and colorful Boho Pillows!! Each style is very limited in quantity. 
Magnolia Interiors Tampa, Florida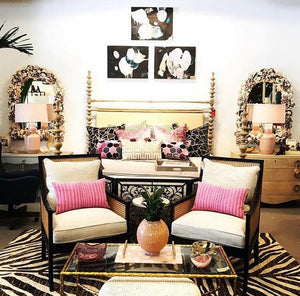 The artisans that create this amazing fabric belong to a co-op of 150 weavers. They each create their own designs and color choices which means finding the same design twice would be very difficult! 
Mecox Houston, Texas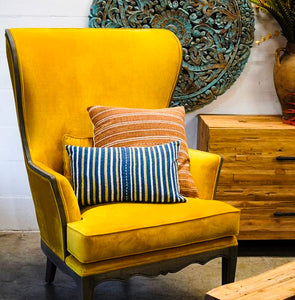 Quantities are very limited per style but we have dozens of beautiful styles and sizes to choose from. Contact us and we'll send you our current Collection.
Treehouse Gallery St. Pete, Florida
Natural Dye Collection
Our Natural Dyes are created by using indigenous plants, trees and other ingredients found in Northern Thailand. Each recipe has been handed down for generations. 
Colored by Nature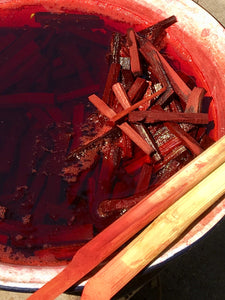 The natural materials are harvested from neighboring jungles and mixed and boiled on an open fire to create a colorful stew of natural goodness.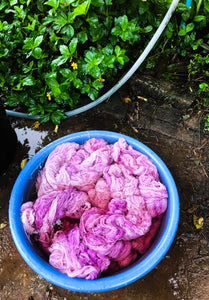 The cotton yarn is then soaked in the liquid until the desired color is reached.  This entire process can take up to 3 days or more. 
Turmeric, avocado, mango tree bark, tamarind, guava, rosella flower, and teak wood shoots are just a few of the ingredients used in making these amazing fabrics.
Collect JENS
From our fun and playful Boho Collection to our elegant and beautiful Natural Dye Collection and now our Rugs and Kilims Colletion, there is sure to be a perfect spot in your home for a piece of Jens Collection. Follow us on Instagram @jens.collection to learn more about our products and the artisans that create them!